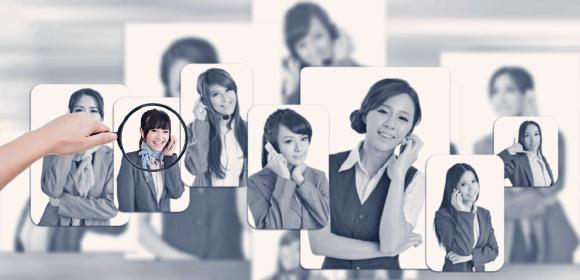 Services
Contingent Recruitment
With Gummy Bear's Contingent Recruitment service, we deliver high-quality candidates from our extensive database to fit almost any kind of position. This service will bring companies many qualified job applicants in a short time, with guaranteed results or you don't pay.
For general recruitment needs, contingent recruitment is an excellent way to ensure that you have access to all the right candidates, every time. We at Gummy Bear have been building relationships with different types of skilled workers across Bangkok and nearby provinces, and we're confident that the candidates in our system are well suited to meeting our client's needs for high-quality staff.
Executive Search
When clients have a need to fill a Senior Management role, Gummy Bear is well positioned to help. As well as our ever growing internal database, our staff collectivley have strong networks to many senior executives. Along with other online sources, we are very well able to help clients locate those individuals who will be key leaders within their business.
In certain cases (and with client agreement), we work with an external partner to increase our access to potential candidates, and to ensure a smooth and professional approach that both clients and candidates expect at this level.
Recruitment Process Outsourcing (RPO)
If your business has a longer-term need for qualified employees you can outsource the either part, or all, of the process to us. You can bypass the hassle of posting job ads, reading hundreds of CVs, and screening candidates, allowing you to focus on the most relevant candidates. If you're looking for a more complete services we can help conduct interviews, check references, and help with candidate negotiations.
Additionally, we can work with our partners to help provide a more complete solution that includes setting-up, providing content for, and monitoring social media pages as well as providing a complete Careers portal for your website that is mobile friendly and will allow candidates to better interact with your company.
At Gummy Bear we have an efficient team of recruiters who can do all the legwork and free your HR department tasks that either require specialist technical help or that just take-up the time of your HR staff and key managers, leaving them free to focus on core business tasks.
Like to discuss how Gummy Bear can help?
Please call or email us