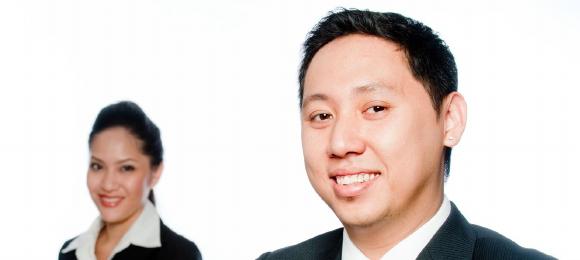 Clients
Gummy Bear is a rapid-response service provider and our aim is to help our clients quickly fill their vacancies with the best available staff in the marketplace.
​​​We actively search for candidates, using our own and onlines databases as well as other online sources. We also reach out to candidates in our networks via social media and direct communications, and in some cases we also advertise jobs. Our aim remains to identify good candidates looking to progress their careers with new roles.
​​​If you are looking for an active recruitment agency that will actively search across a wide range of courses, and stay focused on filling your vacant roles, then please contact us!
How we work with clients
Once we confirm a client's requirements, we undertake an active search for potential candidates. We pre-screen and interview candidates as quickly as possible, and once a good skills and cultural match is confirmed, submit them for the vacancy. We then ask clients to review and meet candidates as soon as possible to help ensure we are sending people with the right skills and also to avoid missing out on a good candidate in today's competitive labour marketplace. If we fail to find suitable candidates in the first two weeks, we will re-review our approach with you and agree the best way to move forward in order to ensure a successful outcome for both of us.