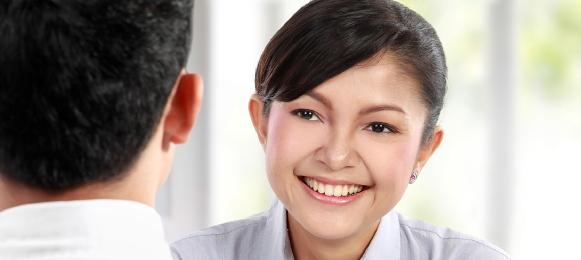 About Us
Gummy Bear is a next generation recruiter, helping clients find skilled technical / IT staff in the highly competitive Thai labour market.
We focus primarily on modern IT and technical roles, particularly for companies doing web development work with Open Source techologies and deploying via private (Open Stack) or public cloud (AWS, Azure, Google Cloud).
At Gummy Bear we use a wide range of online tools and sources to actively search for candidates, as well as social media and personal networking / connections.
We "walk the walk" when it comes to understanding technology, using latest IT systems to provide better "person on person" connections with both candidates and clients.
And at Gummy Bear we actively pursue requirements, working closely with clients, until assignments are completed.